+ 10GB LTE50
+ Allnetflat
+ EU Roaming included
+ Pay with PayPal or
direct debit
+ monthly cancellable
+ In the Telefónica network
Just 20€ / Month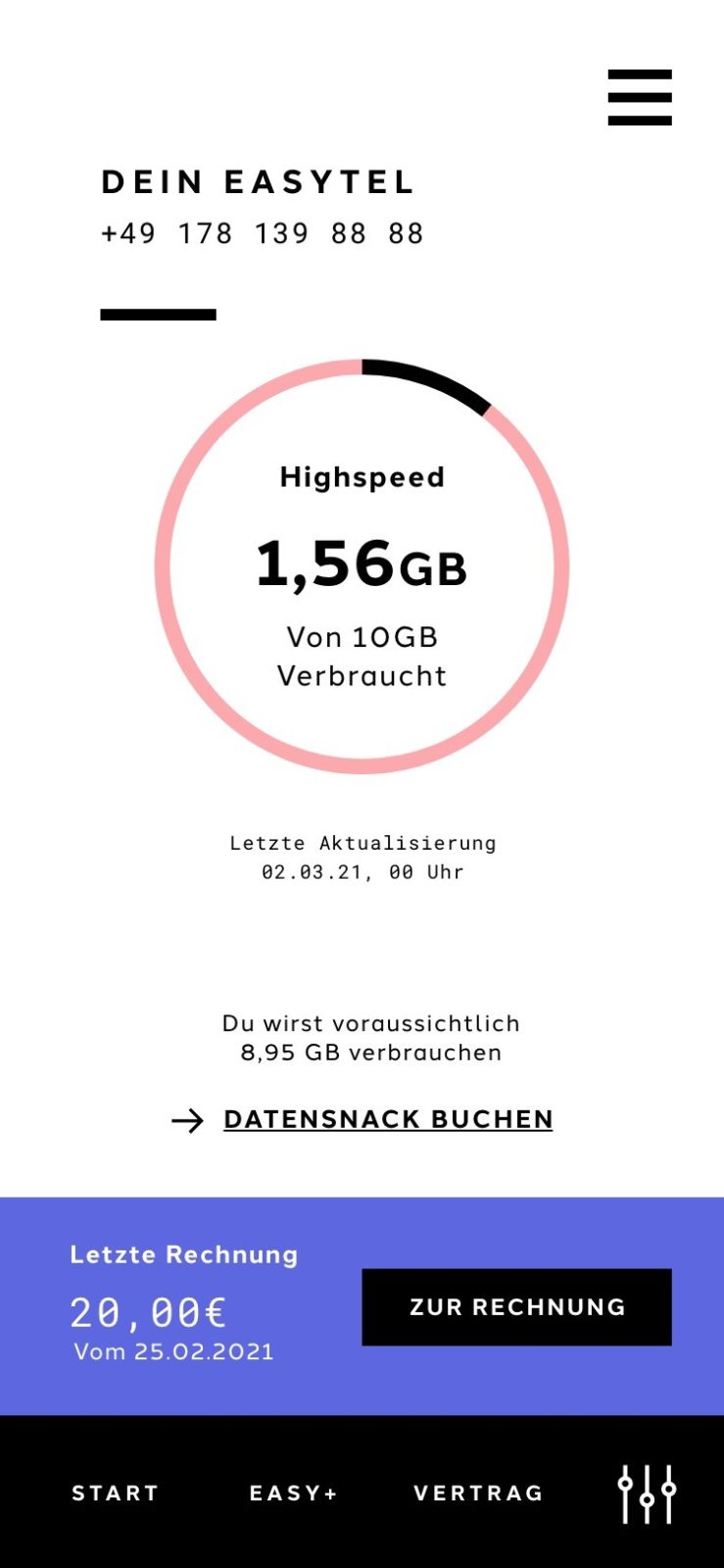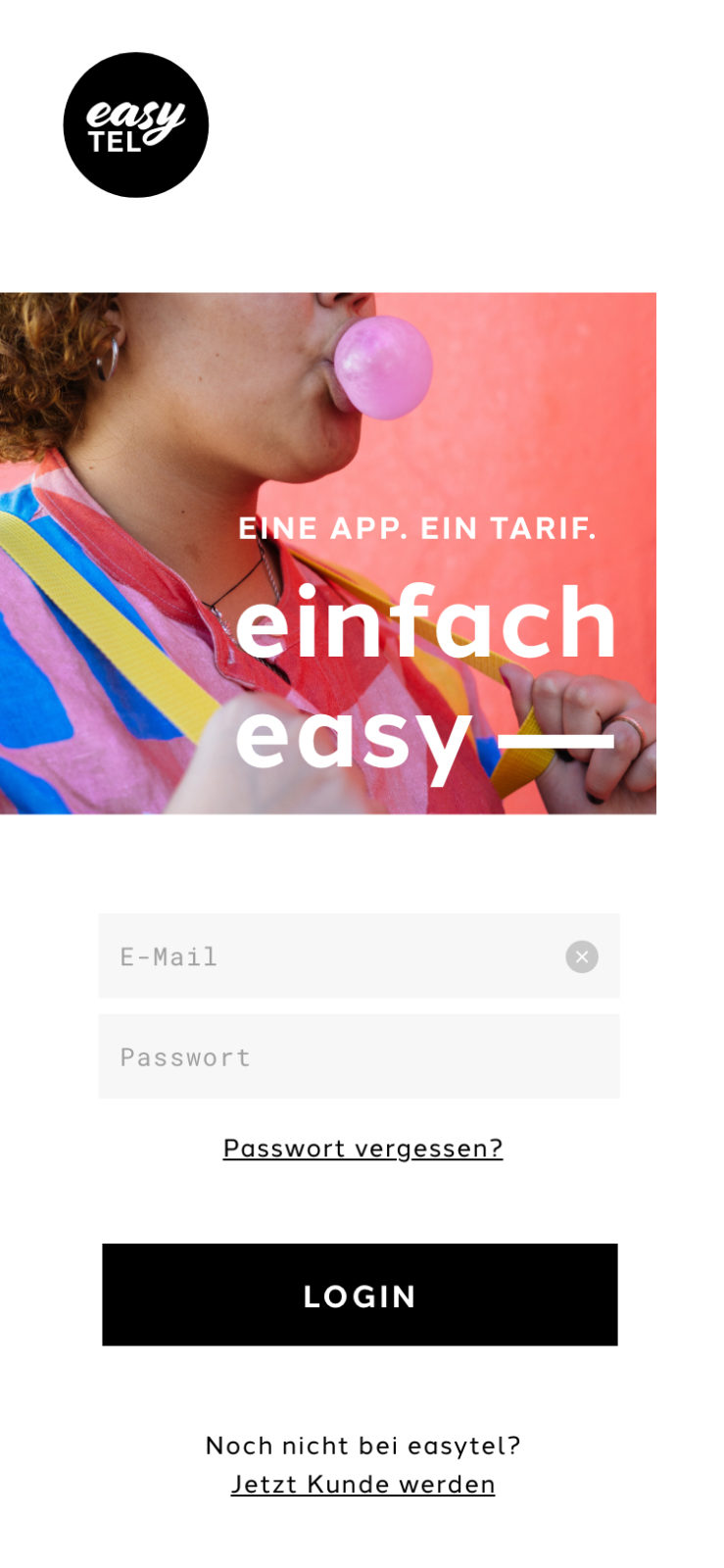 Today's mobile communications should look like this:
just easy
Just easy
Mobile communication just for you.
Control everything via app. Without stress.
Flexible
Monthly cancellable. Flexible
Data volume bookable.
Easy access
4 Steps to
order SIM.
Easytel community
Made for you. Inspired by you.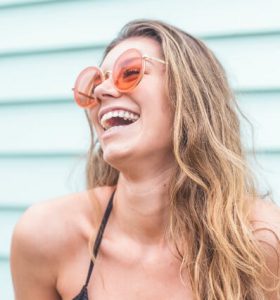 "easyTEL combines exactly what our generation needs. Simplicity, lifestyle, transparency."

Isabell, 25, Berlin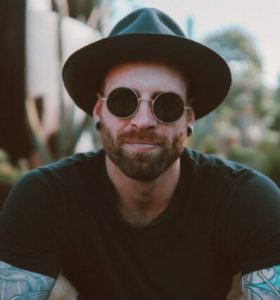 "This is the best offer I've seen in mobile communications for a long time."

Frank, 32, Bonn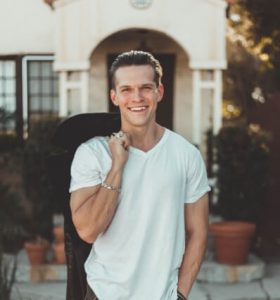 "Finally a provider who does without all the blah-blah. Everything digital, registered in a few minutes"

Patrick, 27, Stuttgart
FAQ
You have questions?
Here you'll find answers.
Support
You have never answered questions so easily.
We are here for you. Just send us your answer via Email.